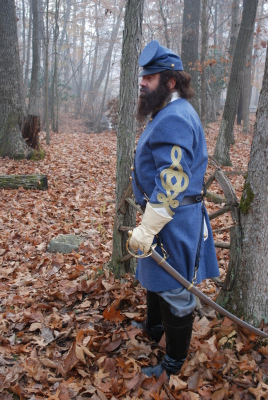 Saturday
11:00  Doug Riley as Stonewall Jackson

Born in Clarksburg, Jackson was an orphan who became one of the most revered names in military history. He is regarded by experts as a tactical genius and a relentless battlefield commander of unsurpassed ability. The men of the "Stonewall Brigade" were fiercely loyal to their leader. General Jackson was a devoutly religious man whose death by friendly fire was a crushing blow to Confederate hopes for ultimate victory.
 Lt. General Jackson's participation is sponsored by the History Alive! Program of the West Virginia Humanities Council
with additional financial assistance from the Office of the Secretary, West Virginia Department of Education and the Arts. 
 
12:30               Paul Parish*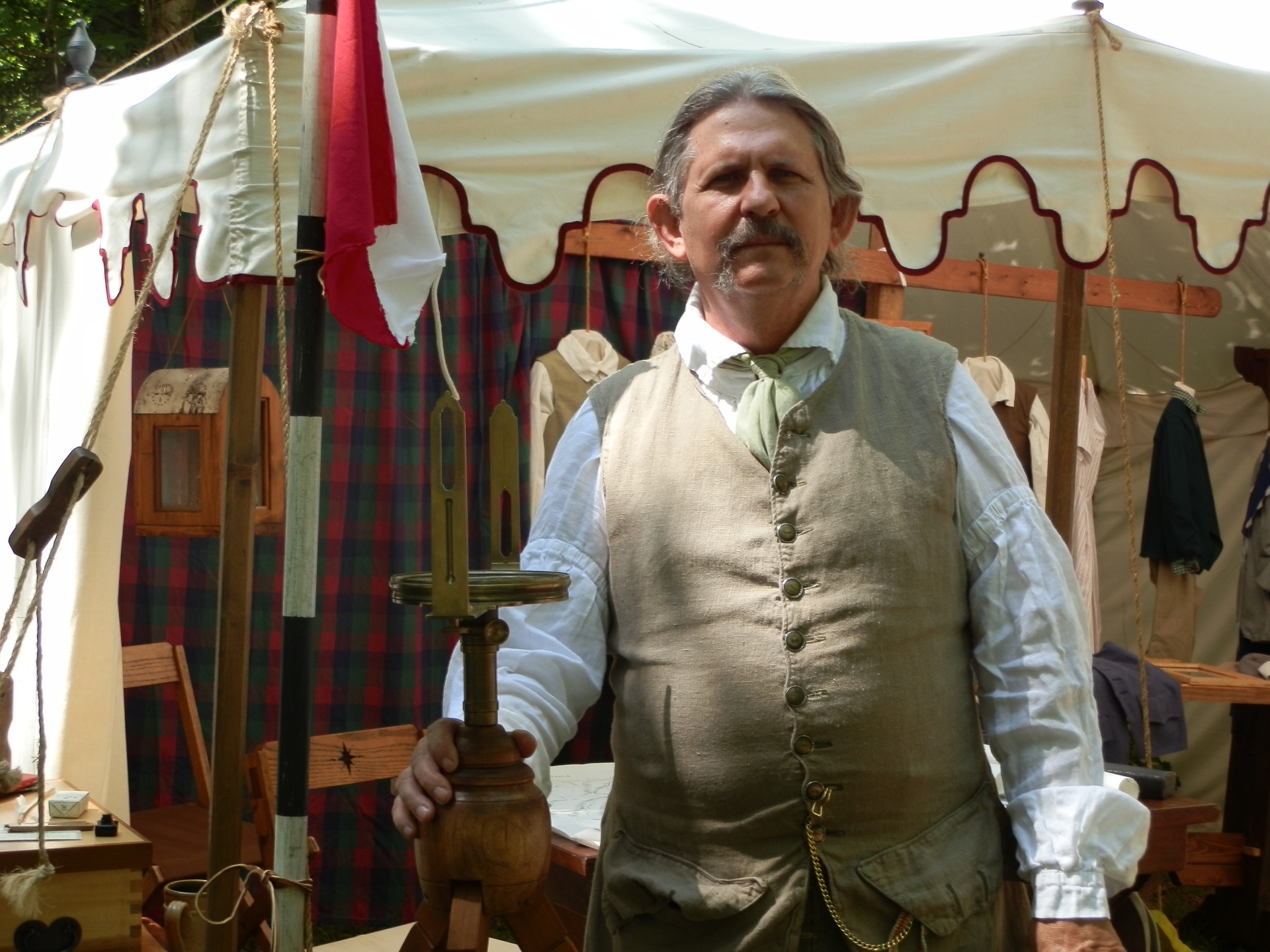 Mr. Parish developed the skills, knowledge and equipment that the
surveyor would have used during the 18th century time period. He has an
extensive library related to his studies and has attended many seminars,
schools, and training sessions related to them.  He states that he has
found this subject to be not well known, and that much of the available
general knowledge today is not accurate.  His research emphasizes more
accurate, documented, and proper portrayals of surveying during that
period.    He will discuss Lord Fairfax's influence and importance to
the region.